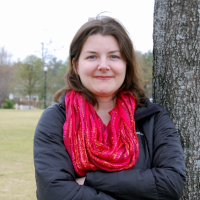 Angela Kay
Crime Fiction, Thrillers, Suspense, Mysteries
Profession

Author, Publisher
An imaginative storyteller, Angela Kay has always had the passion of a thriller writer. In 2016, she published The Murder of Manny Grimes, and since written three other books, including the American Book Festival finalist, I Can Kill.

She lives in Georgia with her mischievous kitten, Loki, who lives up to his name, while holding in her heart, Maggie, her crazy calico.
Beauty begins the moment you decide to be yourself.
Coco Chanel