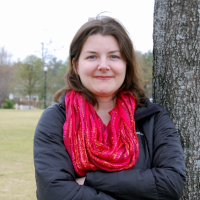 Angela Kay
Crime Fiction, Thrillers, Suspense, Mysteries
Profession

Author, Publisher
An imaginative storyteller, Angela Kay has always had the passion of a thriller writer. In 2016, she published The Murder of Manny Grimes, and since written three other books, including the American Book Festival finalist, I Can Kill.

She lives in Georgia with her mischievous kitten, Loki, who lives up to his name, while holding in her heart, Maggie, her crazy calico.
Books I found had the power to make time
stand still retreat or fly into the future.
Jim Bishop